Today is International Women's Day. And we here at Dolly's are celebrating by remembering our favorite literary heroines.
Who are yours? 
Liza says: Scout of To Kill a Mockingbird [as featured below]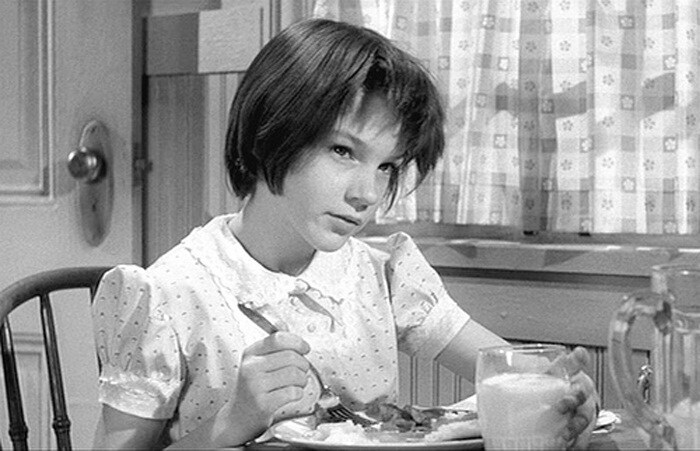 & Ruth, of Louise Penny's Series "The Chief Inspector Gamache" — because "she is a poet who cusses a lot".
Michaela: Hazel Evans of The Darkest Part of the Forest by Holly Black & Cattie-Brie Battlehammer of The Legend of Drizzt, R.A. Salvatore [see below].
Sue: Nancy Drew of Nancy Drew Mystery Stories
Natalie: Esther Greenwood  Sylvia Plath's The Bell Jar
Can't pick a favorite? Try How to be a Heroine by Samantha Ellis.